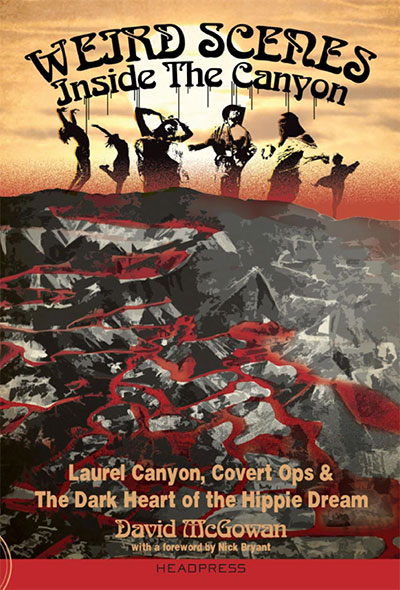 PLEASE NOTE: No books will be shipped between November 4 and November 19, 2017. If you order a book during this time, it will be shipped on Monday, November 20.
Weird Scenes Inside the Canyon
Laurel Canyon in the 1960s and early 1970s was a magical place where a dizzying array of musical artists congregated to create much of the music that provided the soundtrack to those turbulent times. But there was a dark side to that scene as well. Weird Scenes Inside the Canyon is the very strange, but nevertheless true story of the dark underbelly of a hippie utopia.